G.S. Garcia was a pioneer of western gear, that's no secret.  He made bits and spurs that were as beautiful as they were tough, and as tough as they were functional.  We proudly carry on the Garcia name, traditions, and that same pioneer spirit.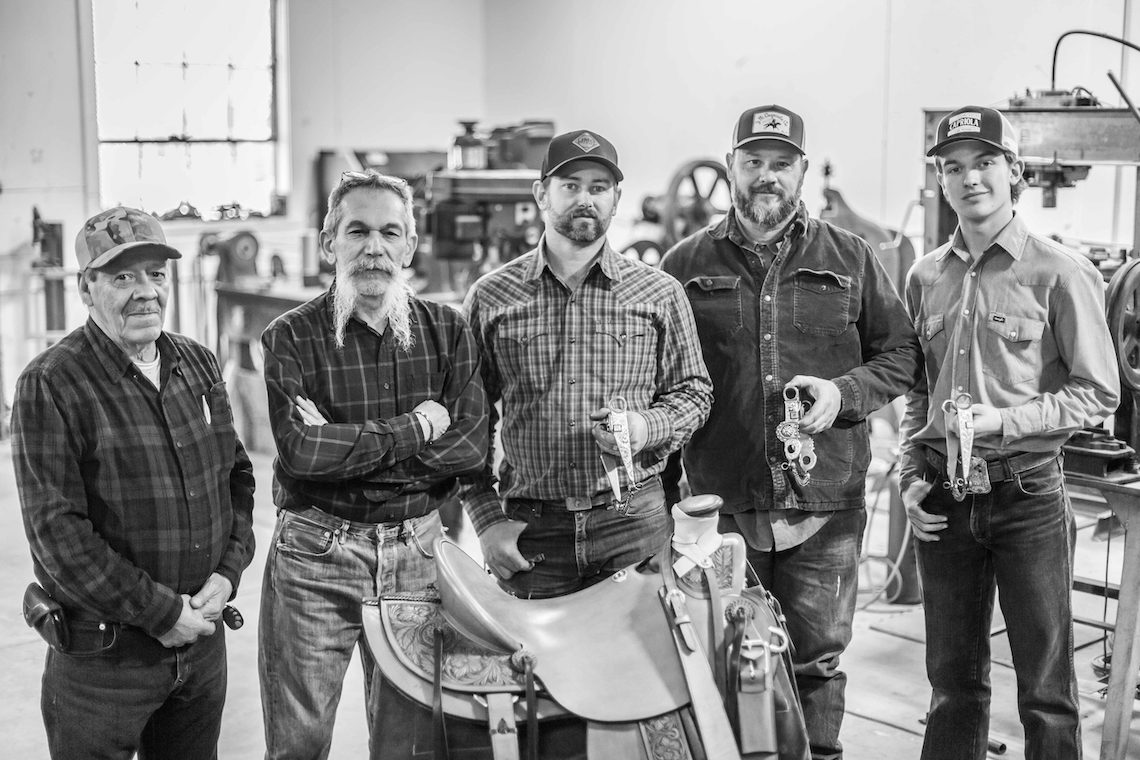 There is no doubt you will love our new line. We've taken the same durable materials and used traditional methods to create a fresh and refined take on the classic G.S. Garcia bit.
Jon Peters together with J.M. Capriola Co.'s very own John Wright will both use their own creativity on every piece making each one unique from the next.
We will be offering some new inlay finishes and various mouthpieces (still sweet iron, of course) so there is an option for every customer and every horse.
We are proud to introduce the new look of the Garcia Bit & Spur Co.